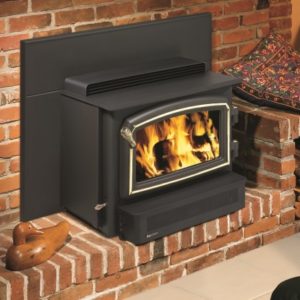 Kindling a fire used to be done with newspaper. After all, everyone has tons of old newspapers lying around, right? Not anymore! I don't, anyway. We stopped taking a daily paper a while ago. You know what we have tons of? Amazon Prime boxes!
I once read an extension service report from … somewhere … that claimed that using strips of cardboard was the key to easy fire starting, and it's true!

I used to use a lot of newspaper and just a little cardboard, but as my house became more and more of a paper-free  zone, I stopped hunting around for suitable scraps of newsprint and went to 100% cardboard. read more...