My science fiction book, One Survivor, is now available on Amazon.com. Take a look! There are sample chapters on the Norton Creek Press Web site.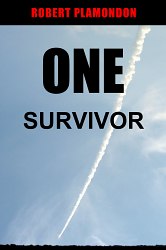 Thoughts? Questions? Comments?
I'm wondering what your thoughts are on this issue. Most of my posts are based on input from people like you, so leave a comment below!