Masks are Back in Fashion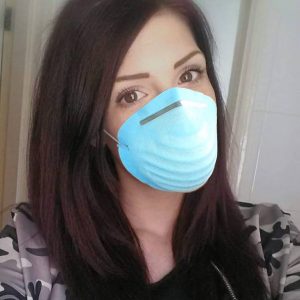 Do I ever get tired of being right? I do not.
Today the mayors of Los Angeles and New York City recommended that everyone wear "face coverings" in public if they're likely to pass within six feet of anyone. Bandannas, scarves, or even—gasp!—masks. (Though they're still holding the word "mask" at arm's length, as if it were a dead rat. Sissies.) Read more...