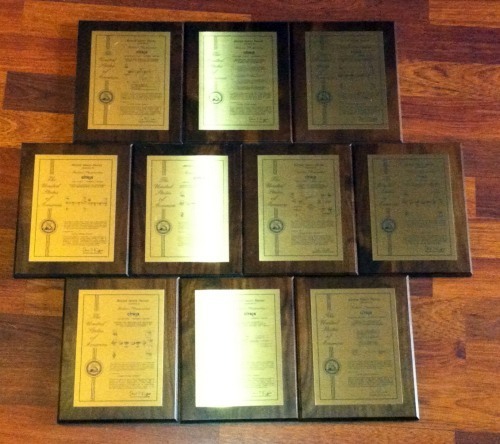 My employer, Citrix Systems, sent me the plaques for the patents that I helped develop for them. Woo-hoo! Ten patents about different kinds of network acceleration, which is what my day job is about.
Thoughts? Questions? Comments?
I'm wondering what your thoughts are on this issue. Most of my posts are based on input from people like you, so leave a comment below!