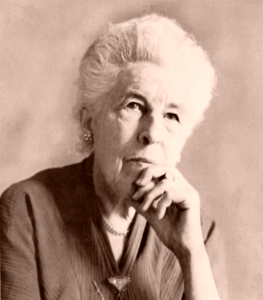 I keep running across blog posts praising how well Ruth Stout's "no-work gardening" methods work, like this post on The Messy Shepherdess.
I first ran across Ruth Stout's writing when I became interested in gardening as a child, and got a subscription to Organic Gardening.
This was around 1970, and Organic Gardening was very much an end-of-the-world prophet of doom back then. Even articles about how to grow nice tomatoes with a trellis against your house would take time out to explain how you'd better hurry up, because we'd all be dead by 1975! read more...