Here's something you don't see every day. On my morning walk, I noticed that someone had driven a screwdriver deep into the trunk of a tree: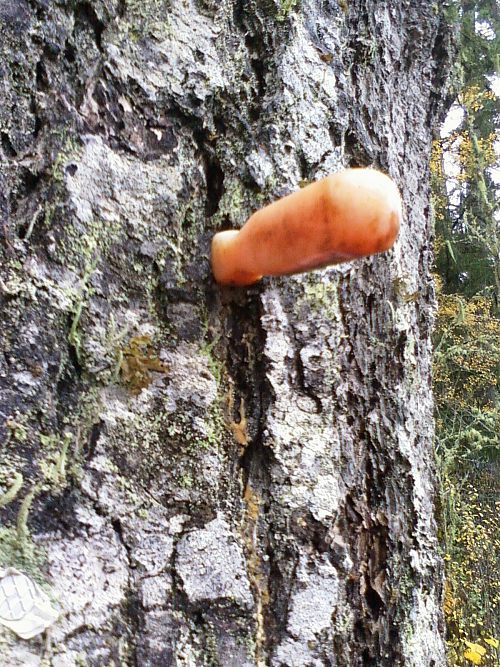 It's about six feet off the ground. Pounding it in must have been mighty inconvenient.
What could the purpose be? If I pull the screwdriver out of the tree, do I become King of the Loggers?
I'm afraid to try!
Thoughts? Questions? Comments?
I'm wondering what your thoughts are on this issue. Most of my posts are based on input from people like you, so leave a comment below!