For some reason, everyone with a Web page and a copy of PhotoShop is talking up the wonders of "Urban Farming." Urban farming is a brand-new, exciting concept (not to be confused with "gardening," which it resembles in every way, and which has been around since the stone age.)
Breathless descriptions of Urban Farming can be found everywhere, including mandatory pictures of the habitats that will be used by urban gardeners and their pod-people overlords.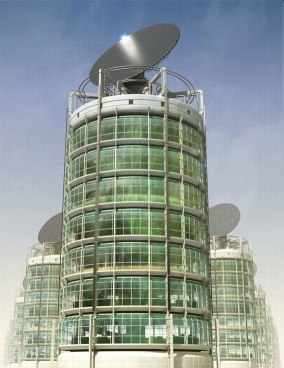 Weird, isn't it? And the looming structures are not exactly friendly-looking, are they?
But we can fix it with a little bit of context. If we're gonna build cloud castles, let's do it right! Something like this: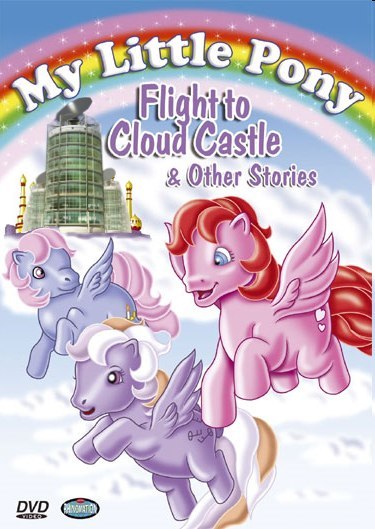 I've always been amazed that anybody falls for this gibberish. Urban gardening isn't a new idea. It wasn't new 5,000 years ago. But in the Magical Land of Trendy, all things are possible! At least on paper.
Thoughts? Questions? Comments?
I'm wondering what your thoughts are on this issue. Most of my posts are based on input from people like you, so leave a comment below!