My rooster is attacking people. What do I do?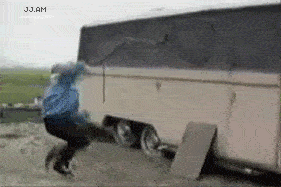 The first thing to do is to ask yourself, "Am I smarter than a rooster?"
Most people aren't. They let the rooster take charge. If the rooster decides it's time to have a fight, you fight. You don't question his decision, just his judgment: "He's crazy: I'm the one who's going to win!" But you're not making the decisions—he is. You're taking orders from a chicken! Read more...